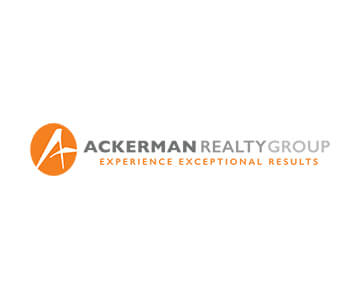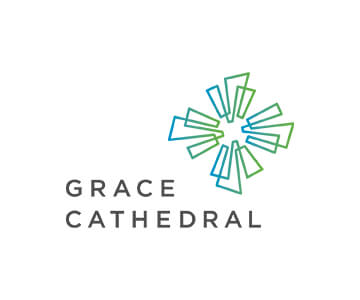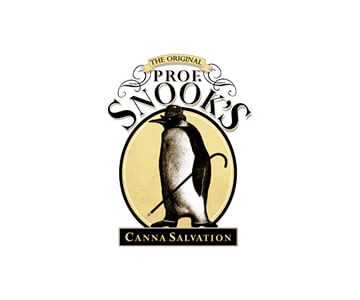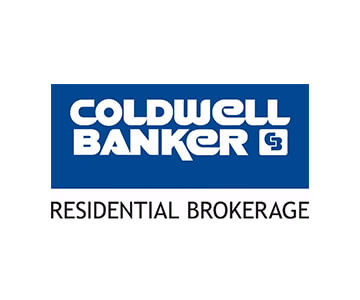 capabilities
Since the beginning of the internet, our team has been working with clients to help build their online presence through tailored strategies specific for their growth needs.  Ultimately, we provide you with the tools for success.
Our services include:
Search Engine Optimization – The process of ensuring that your website is indexed within the search engines.  Having a website is the first step, but equally as important is building your online business, whether it be lead generation or e-commerce.  Our tactics focus on getting you solid ORGANIC positioning on the first page of the primary search engines.  Please know that this is a long-term project and never a quick-fix solution.
Email Marketing – Staying "front-of-mind" means that you need to maintain a connection with your subscribers and clients/audience.  Email marketing is a great way to maintain that presence and can help with many business challenges such as building sales, building your social audience, and promoting your BLOG. We can help you with a schedule and messaging that is right for your business.