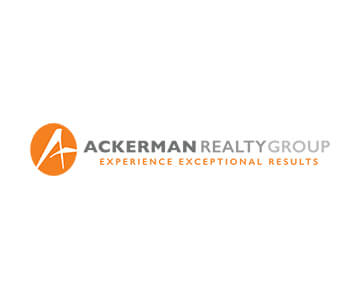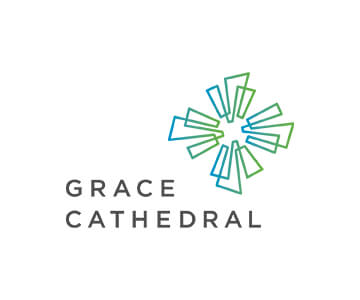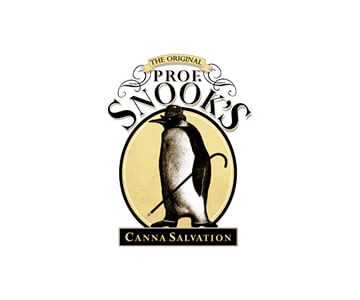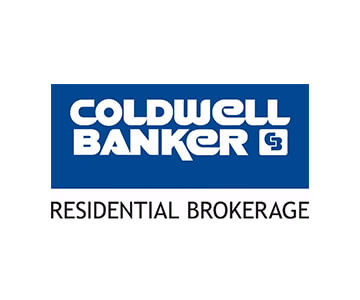 capabilities
A professional website is one of the most important marketing tools for businesses. At Jordan Creative we believe a solid website design is the foundation of success for all web marketing endeavors. We specialize in building websites that are creative, engaging, intelligent, and efficient, and our process is straightforward, collaborative, and timely.
Every client is unique and regardless whether you need a Business-to-Business or Business-to-Consumer website, we can help you choose the right website solution that fits your needs.  We offer template, custom, and responsive design options at affordable prices.
Think of your website as a living, breathing vehicle that needs to be nourished.  Long-gone are the days of the "build it and they will come" brick and mortar philosophy.  A website is a 24/7 customer service representative that showcases who you are, what you offer and how you can solve a problem, or provide a solution.
Once your website goes live, it's important to have a good Search Engine Optimization program to ensure that users find you online.  Once users find you, your website will usher them into the world of your company information – ultimately enticing them to take action.