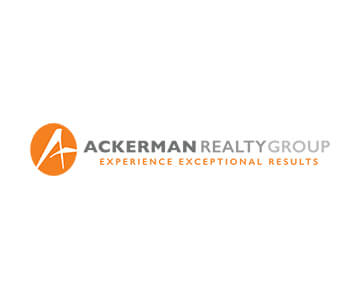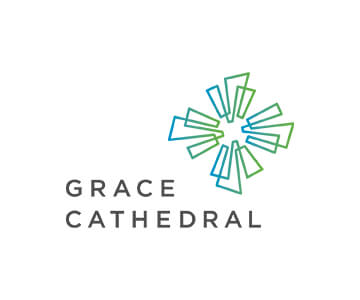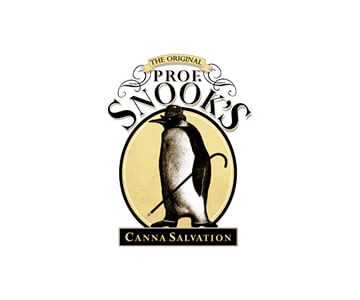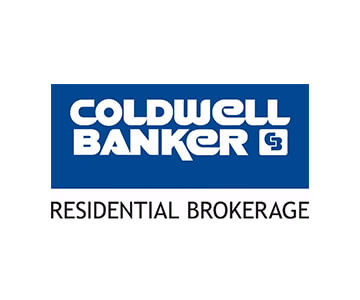 capabilities
Presenting your brand online is a critical component to ensuring your audience remembers you – not only by your company name, but by your visual brand.
A brand (logo/identity) represents your business and helps users understand who you are and what you offer based on the visual look, tagline and other elements of your brand.
Our team has a keen understanding of how to provide a look that fits your business.
Perhaps your business is a new venture with only an online presence, or perhaps you are looking to refresh your brand, including a business card and collateral – in which we can create a full Business Solution that fits your need and your budget.
Our team is located throughout the San Francisco Bay Area, from Marin to Sonoma and Napa counties, but our services extend globally.